My Work
Big Bend
50min natural history film about the borderlands of west Texas and the incredible diversity of wildlife that calls the Big Bend region home. Produced by the award-winning team at Crossing the Line Films, this blue chip wildlife film will broadcast on PBS: Nature in the USA, and other broadcasters around the world.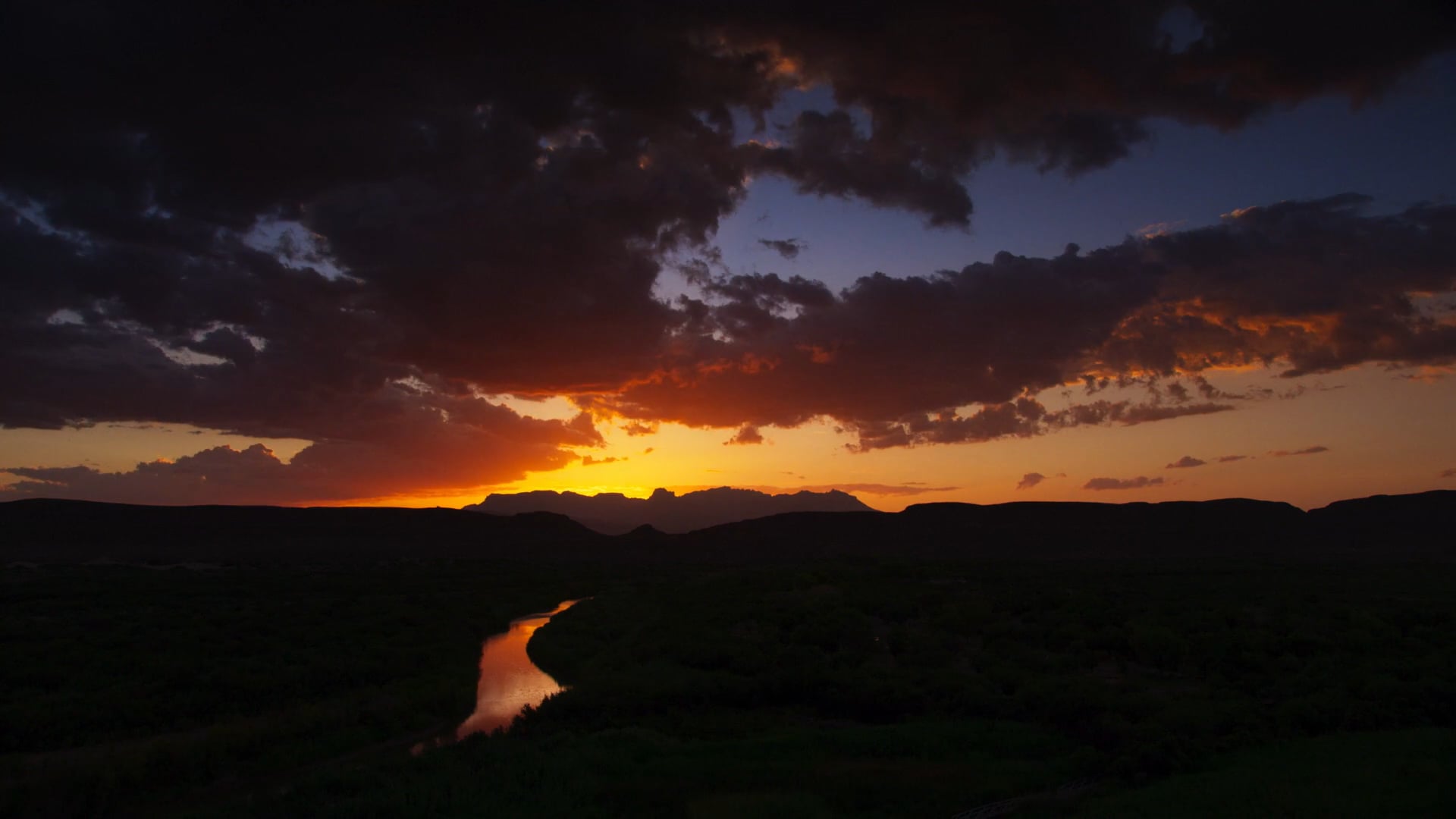 Deep in the Heart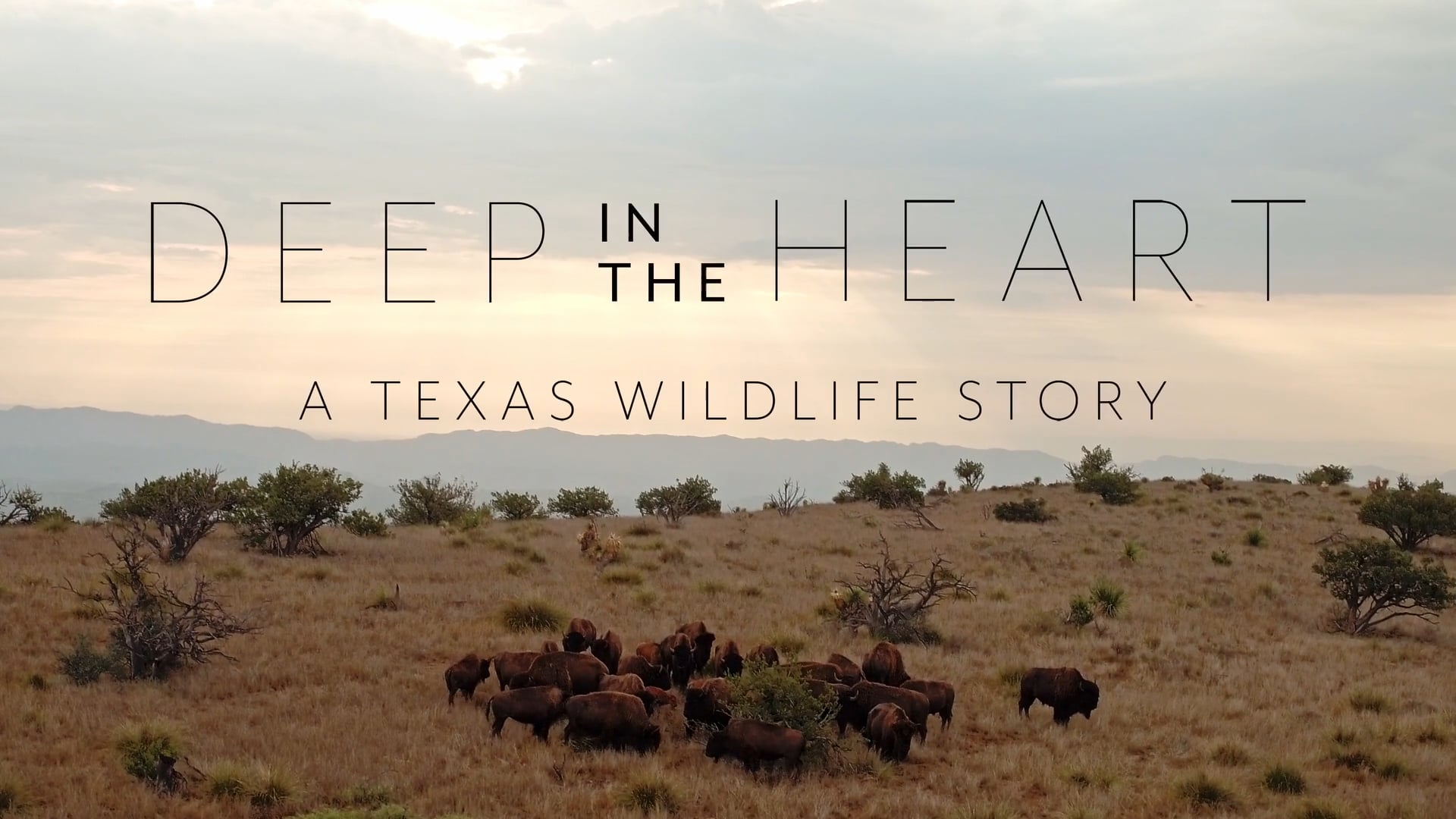 Imagine Planet Earth, except about the very best part of the planet... Texas. This feature doc will explore conservation issues through some of our state's most magnificent wildlife stories.
Netflix: Night on Earth
Filmed the Mexican Free Tailed bat emergence sequence for the Dusk till Dawn episode of this Netflix wildlife series.
National Geographic
Born Wild: The Next Generation
Before CoVid hit, this was meant to be a taped segment in a National Geographic / ABC News live special. Filmed on location in Sri Lanka with long time friend Sandesh Kadur as presenter.
Bird of Prey